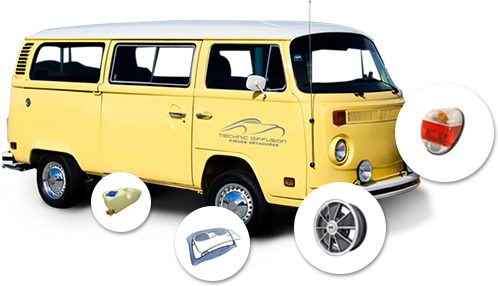 A large selection of spare parts solely offered to the professionals of the industry
Technic Diffusion, a Wholesale Distributor specializing in spare parts and accessories for professionals only, offers a large selection of over 15,000 part numbers designed for historic, vintage and collectible vehicles.
A Team of Genuine Enthusiasts at your Service
Our team of efficient and dynamic enthusiasts is determined to make every effort to satisfy your needs. Though large, the manageable size of the company allows our team to closely and efficiently monitor/follow our clients, which trust us to handle their orders in an optimal fashion. One key point of our service is our responsiveness to your requests.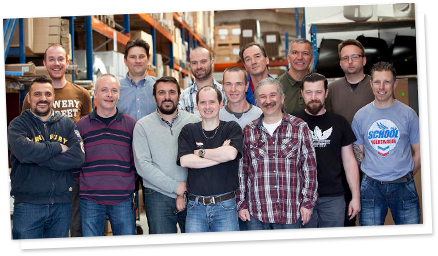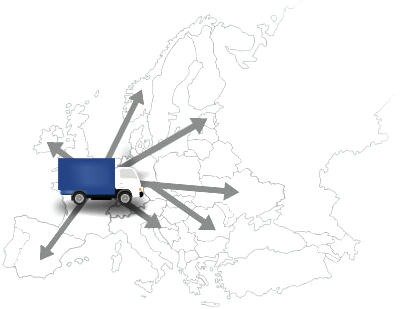 We ship our products everywhere in Europe